Meet Our Staff
Northshore Tennis is known throughout New England for both its legendary tennis history and the strong role it plays in the vibrant North Shore tennis community of today.
We also provide court time to members of the JCC of the North Shore and the YMCA of the North Shore. At Northshore Tennis we're passionate about tennis and work to serve players of all skills and ages.
Dan McCormick - tennis pro
Shortly after Labor Day, Dan McCormick—who's currently serving his ninth summer as Tennis Director at the Eastern Yacht Club in Marblehead—joined Northshore Tennis to run the tennis program.. Dan replaces retiring John Foley, a New England Tennis Hall of Famer and Swampscott resident. Foley had been Head Tennis Pro at NST since it opened 53 years ago.
Tony Lena - Manager
Tony is the main point person for Northshore Tennis. He will work with you to make sure all your tennis needs are met. From beginners to pros – contract players and members, Tony will be able to guide you with all that the Northshore Tennis has to offer.
A legend on the North Shore with his famous sandwich shops, Tony is one of the earliest members of Northshore Tennis. He graduated from Marblehead High and Syracuse University.
John "Fox" Doyle - Assistant Pro
John "Fox" Doyle has been an assistant pro at the NST for 35 years plus.
John was a star basketball and tennis player at Salem High School and shared the court with Cambridge Rindge & Latin's Patrick Ewing. He can also be seen most mornings at the Olde Salem Greens golf course.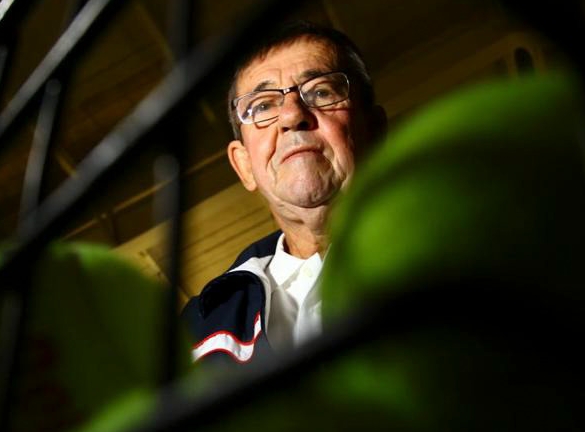 John L. Foley - Pro Emeritus
John has been the official tennis pro at the club for over 50 years. His teaching style and warm demeanor has welcomed generations of families into the world of NS Tennis. Inducted into the prestigious US Professional Tennis Hall of Fame in 2015, John has been the foundation of Northshore Tennis